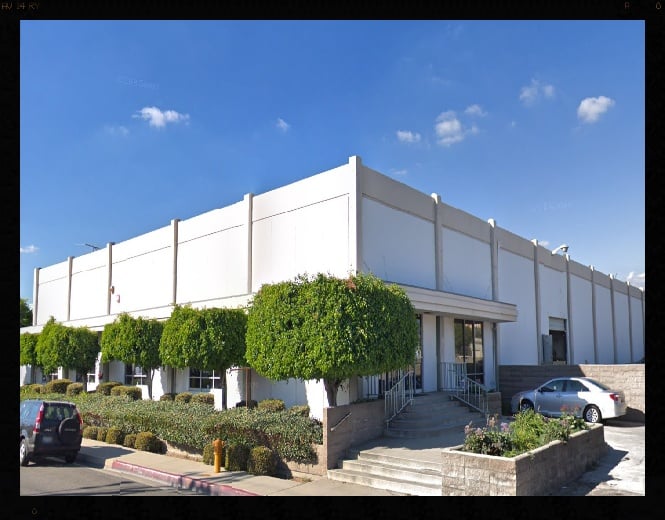 Who W
e Are
Lithoroll Corporation was founded over a half century ago in 1958 in Pasadena California. Over the years, we expanded from manufacturing simple printing rollers to complex rollers for specialized uses. Today, we are a second generation, family-owned, woman-owned business that strives to continually exceed our customer's expectations.
We represent the ideal "IN-HOUSE" operation. From the machine fabrication of metal components, such as shafts and gears, to the rubber mixing, molding, grinding, and final inspection processes. All aspects of manufacturing are captured "IN-HOUSE". As a result of this all-inclusive manufacturing effort, we provide products which demonstrate superb quality and dependable performance while showing concerned attention to competitive pricing and timely deliveries.
What We Do
We manufacture a wide variety of products that are distributed worldwide into multiple industries. For printing presses we supply inking, form, ductor, water, and pan rollers for major brands, as well as press blankets, accessories, and our unique roller cleaner. For OEM's, we produce a wide range of products made of machined metal, all rubber molded components, and rubber to metal vulcanized components.
Our first priority is our customers, each with exacting requirements for quality, cost and delivery. We understand that our customers, regardless of size, have schedules to meet, production lines to keep running, and costs to control.
El Monte, California is currently the location of our corporate and administrative offices, as well as research and development, engineering, marketing, and manufacturing operations.
For more information about us or our products, please email or call today.