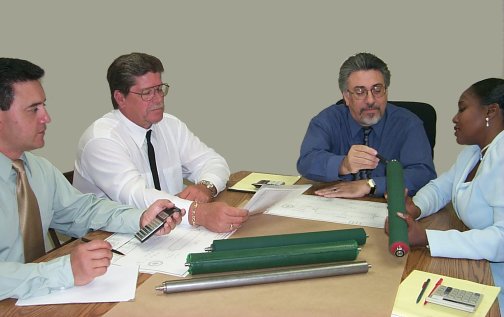 ENGINEERING
Skilled execution of design begins with a thorough review of the product design requirements, translated into detailed manufacturing prints for enhanced study and refinement, the approved design and manufacturing sequence are then initiated to the computer system.
Repeatable precision. expressly developed for grinding rubber rollers, our precision grinding machines accurately duplicate their initial set-up program for controlled repeatability of both roller size and surface finish.
Although further "polishing" of the rubber diameter is normally not needed for most roller applications, this secondary operation is available when a surface finish of less than 20 micro-inches is specified.